Peterborough, Ontario (July 3, 2018) — Providing the tackle manufacturer with an ideal avenue to support high school and younger anglers in Canada, Shimano has signed on as official title sponsor of the Ontario B.A.S.S. Nation Youth Championships.
"With Shimano's commitment, they will also support any of our high school and junior high schools representing Ontario and other provinces in Canada at B.A.S.S. national youth tournaments through 2020," said Chris Kilgore, Youth Director for the Ontario B.A.S.S. Nation. "This three-year agreement from Shimano ensures that the foundation of our youth program is on solid ground and will foster growth of both membership and competition throughout Ontario."
"While we have a vested interest introducing young anglers to Shimano and our brands, we also know that those who enjoy the outdoors are usually great stewards for fishing," said Bob Mahoney, Marketing Manager for Shimano Canada. "Our efforts and support with this initiative go beyond just using our rods, reels, braid and lures – through our Shimano Varsity Program, we want to help these high schoolers and youth anglers understand the role they play in conservation and tournament-best practices. The involvement of our pro anglers at the tournaments and our on-site presence will make for a great educational and memorable experience."
The Ontario B.A.S.S. Nation has implemented a three-year plan, effectively called '2020 Vision', that will see the number of youth memberships double to 200, double the number of youth clubs to 12 and double the number of youth teams eligible for the B.A.S.S. Junior and High School National Championships to six.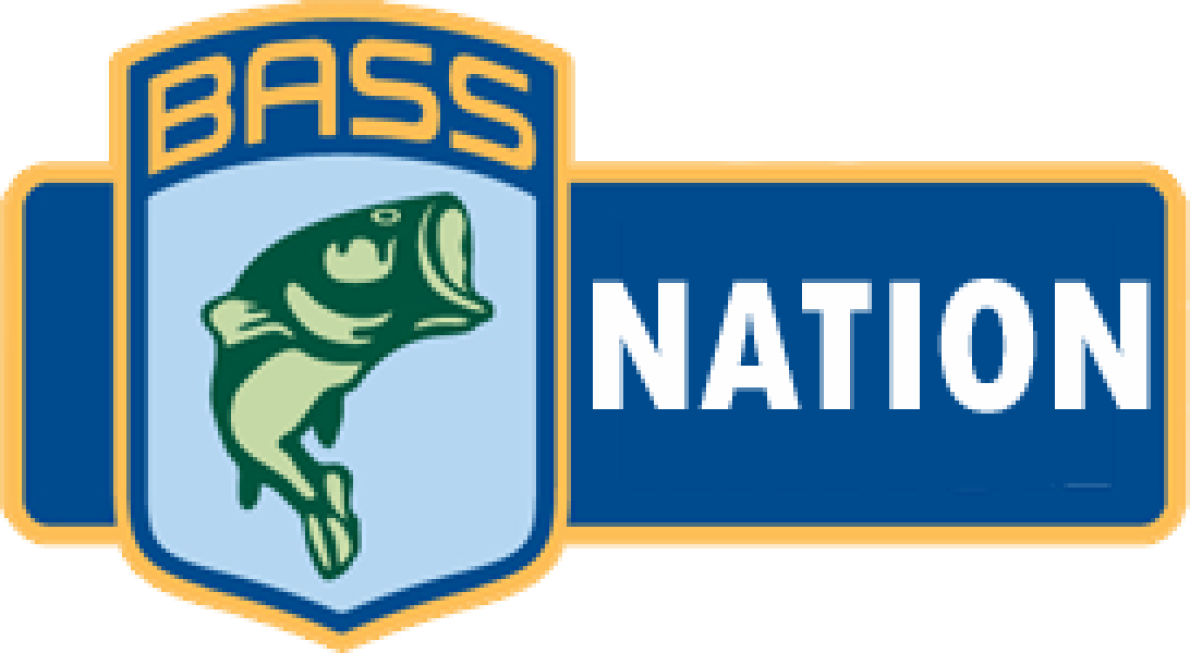 "Establishing strong partnerships with companies such as Shimano, who share in the same vision to grow the Youth Nation, through education, mentoring and conservation builds lifelong relationships that respect our angling heritage," notes Kilgore.
The 2018 Shimano Ontario Youth Championships take place on Lake Couchiching, in the City of Orillia, Ontario, on September 15th and 16th.
Would you like your fishing-related news featured on keepcanadafishing.com? Email us at info@catchfishing.com.
Keep Canada Fishing is the national voice of Canada's anglers, and we lead the effort to preserve your right to sustainably fish on our lakes, oceans, rivers and streams. By informing anglers of current and potential issues and threats affecting recreational fishing and access to public waters, our goal is to motivate anglers to take action on matters of importance to the future of fishing and conservation. We're also your voice on Parliament Hill. If you would like to contribute to our efforts to "Keep Canada Fishing," you can donate now via PayPal.